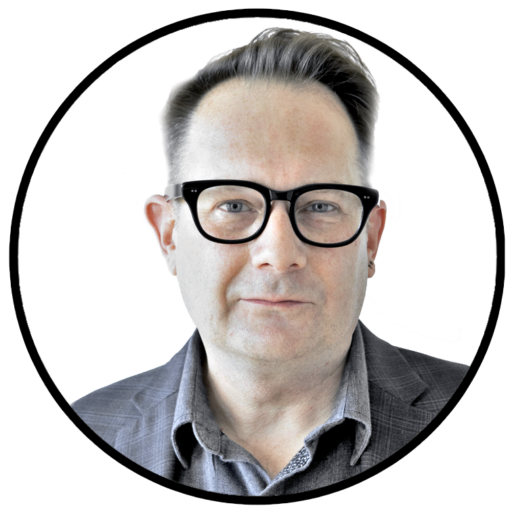 Hi, I'm Grant Samuelsen, and I'm a Realtor in the Madison area with the Witkins Realty Team at Re/Max Preferred. I work throughout the Madison Metro area and south-central Wisconsin, focusing on residential, multi-family, income properties, and land. I work with buyers, sellers, and investors, and here are a few things my clients have said about my work.
My Mission
My mission is to maintain the "real" part of real estate: to push back against the idea that homes are commodities and that the process of buying or selling a home can be done by a machine. I love my work, I'm hands-on/hands dirty, service-focused, and obsessed with communication and clarity: you'll always know what we're doing, why we're doing it, and how it's working, in real-time and in real-life.
For many years, the process of buying and selling real estate has been a maze of algorithms and images. In my own home searches over the past 20 years, I asked myself a few questions. Can I live in a photo? Will a website walk beside me through a complex processes? Will an algorithm notice a detail in a buyer's offer that moves it to the top of the pile? Do I really want to buy a home like you would buy a TV? I don't want to do it that way, and you probably don't, either.
Get in touch at (608) 772-4656, or [email protected] if you want to discuss the value of your home, if you'd like to start exploring the market as a buyer, or if you'd like to have a general conversation about your plans and how they fit into today's dynamic Madison-area real estate market.
About Me
I'm originally from the Chicago area and have lived in several cities, but my family has always thought of Madison as home.
I'm a licensed, full-time Realtor, and hold the Green, ABR, and PSA designations from the National Association of Realtors. I hold a Masters in Public Administration from Carnegie-Mellon University and a Bachelor of Fine Arts from UW-Madison, and I also studied at the School of the Art Institute of Chicago. My education and experience is a little uncommon in my field: it's a combination of analytical and negotiation skills, combined with a good eye, a keen sense of aesthetics, and a well-developed ability to quickly understand personal preferences. It's a combination that enables me to shift easily between the numbers, and the senses.
Before becoming a Realtor, I spent over 20 years managing academic research institutes in the humanities and social sciences at Duke University and UW-Madison, and in managerial, programming, and fundraising roles at arts organizations in Chicago, Washington, DC, and Pittsburgh. I'm a musician and record collector, and I'm fascinated by architecture, design, and urban history. We live on Madison's near east side, where I support Madison's vibrant creative community via organizations like TONE Madison, Arts + Literature Laboratory and the Willy Street Chamber Players. I'm a Member of the Board of Directors of the Madison Trust for Historic Preservation, and an active advocate for public education.